Give Crypto. Give a Life of Opportunity.
Shalva believes all people deserve the opportunity to maximize their personal potential. We develop programs, pioneer therapy and wellness solutions, and create global communities around the common goal of inspiring hope and changing the lives of people with disabilities and their families.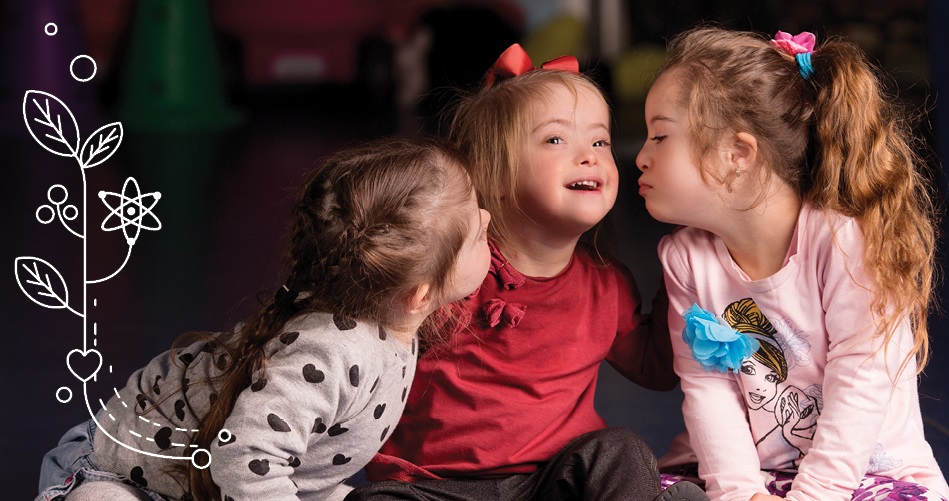 The IRS classifies cryptocurrency donations as property, meaning they are not subject to capital gains tax and are tax-deductible on tax returns through the 501(c)3 status of American Friends of Shalva.